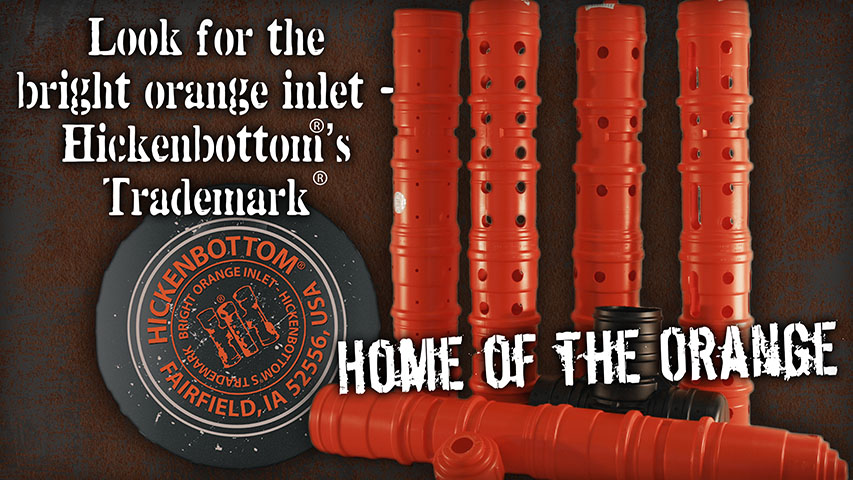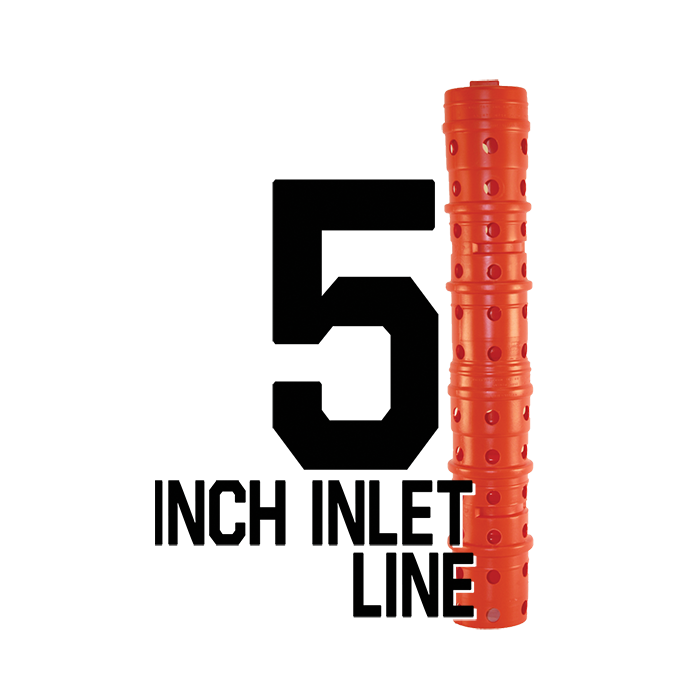 5" Inlet Products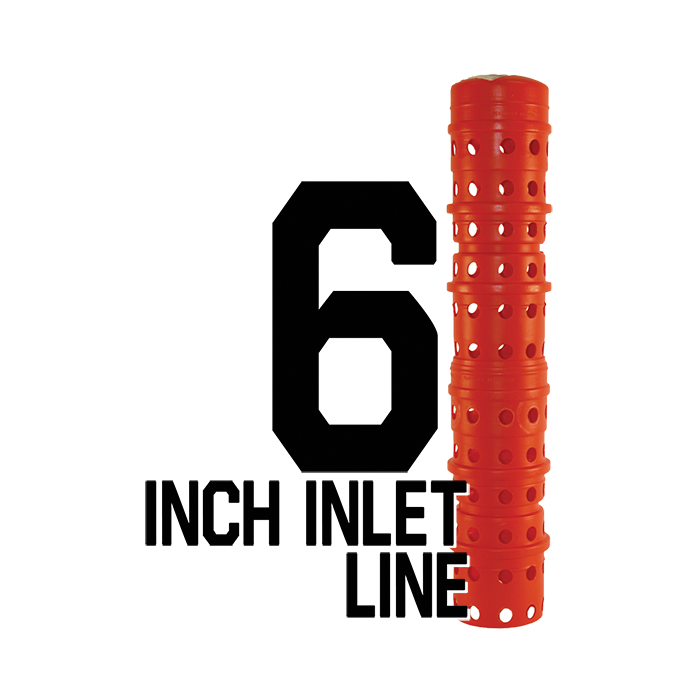 6" Inlet Products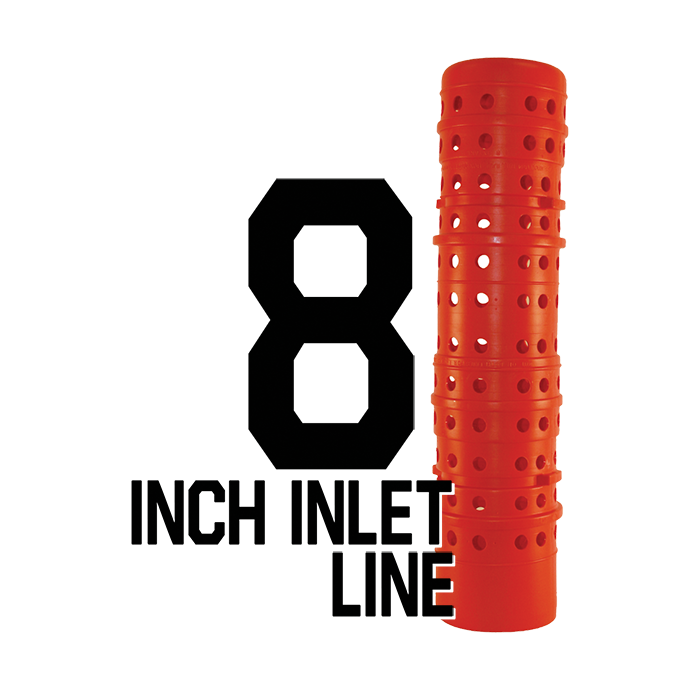 8" Inlet Products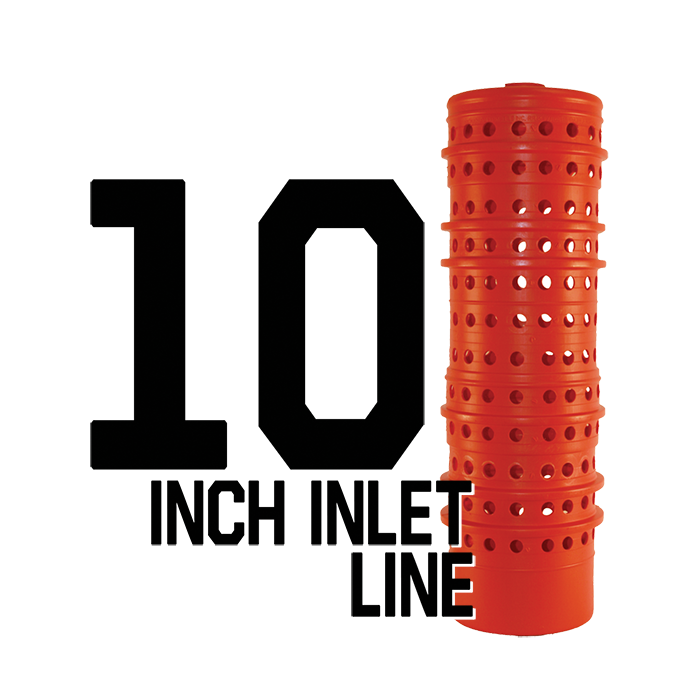 10" Inlet Products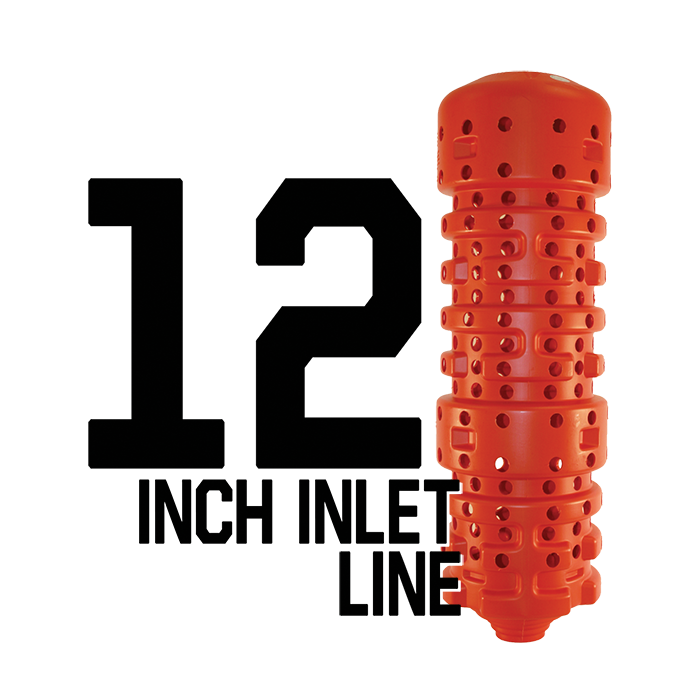 12" Inlet Products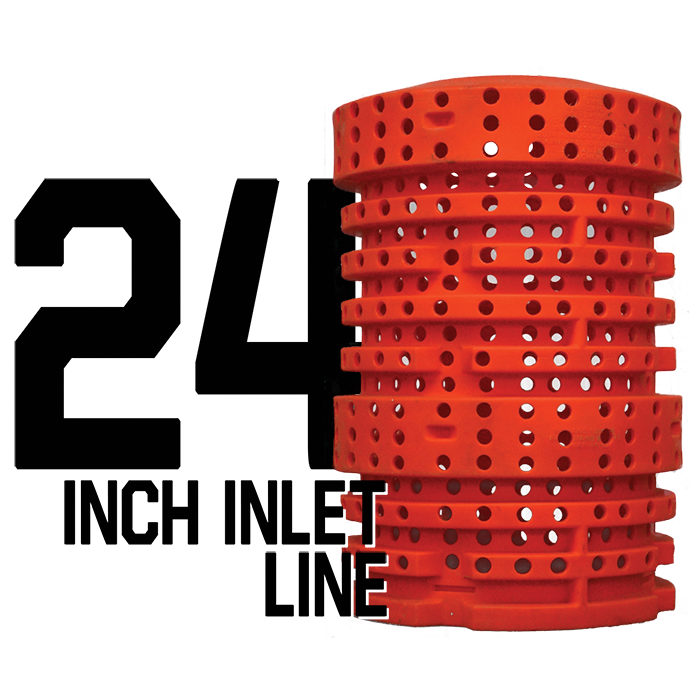 24" Inlet Products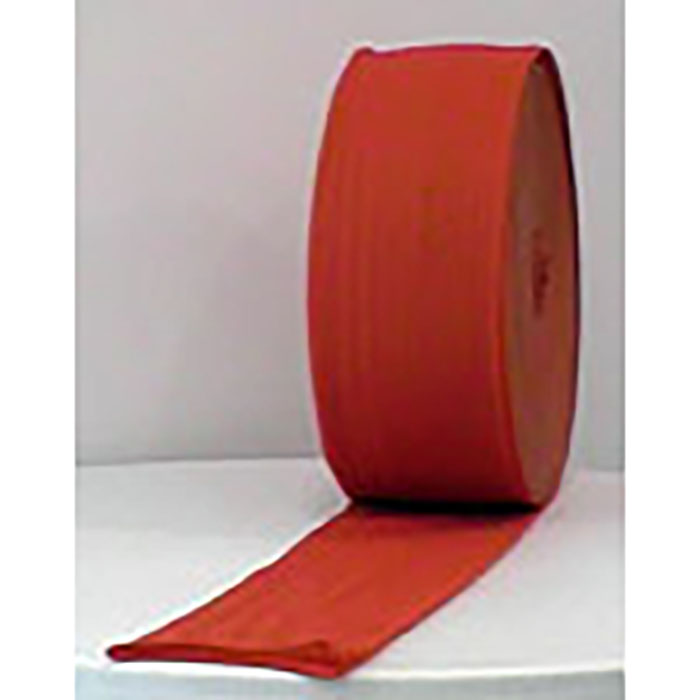 Silt Sock®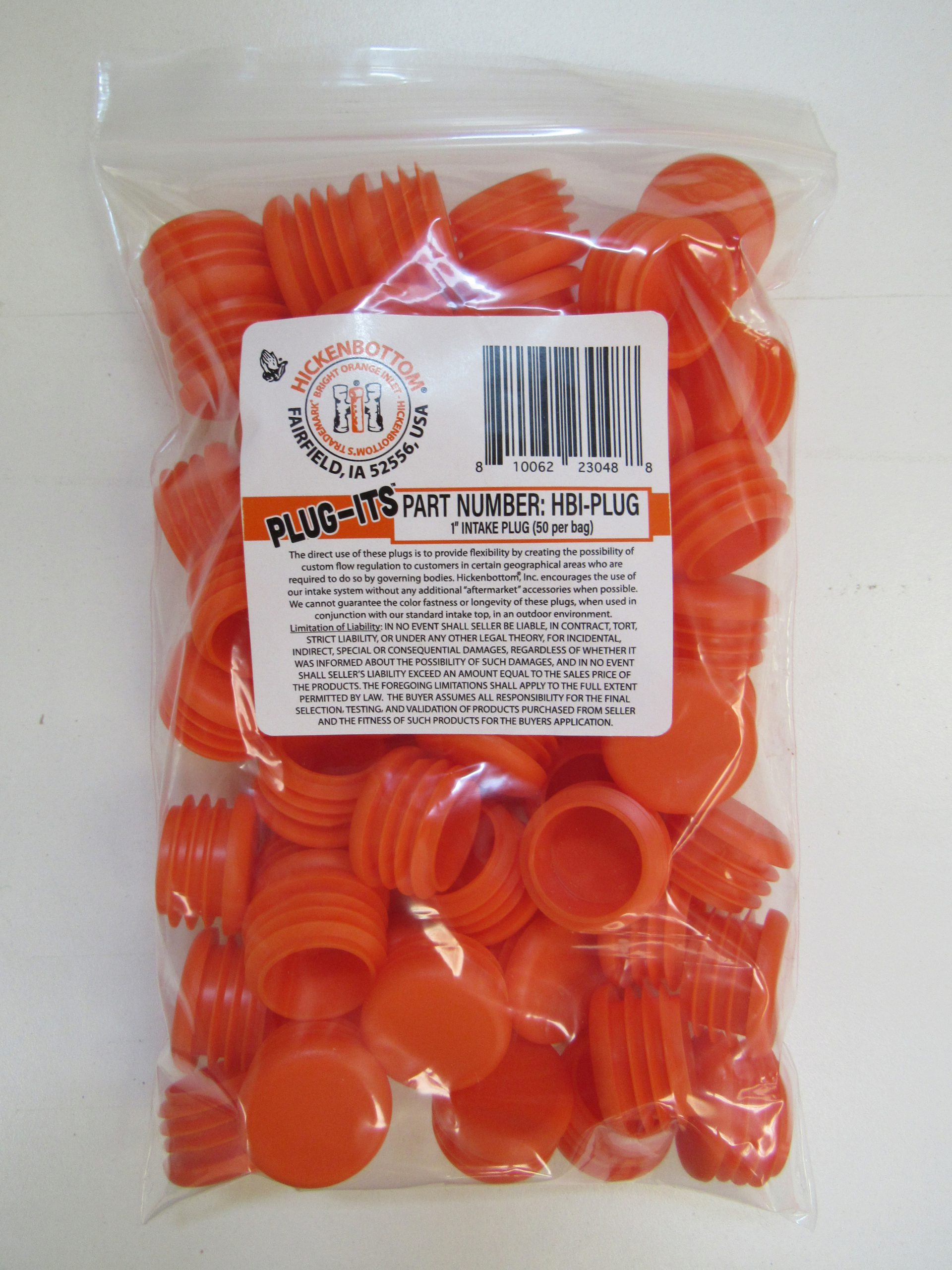 PLUG-ITS™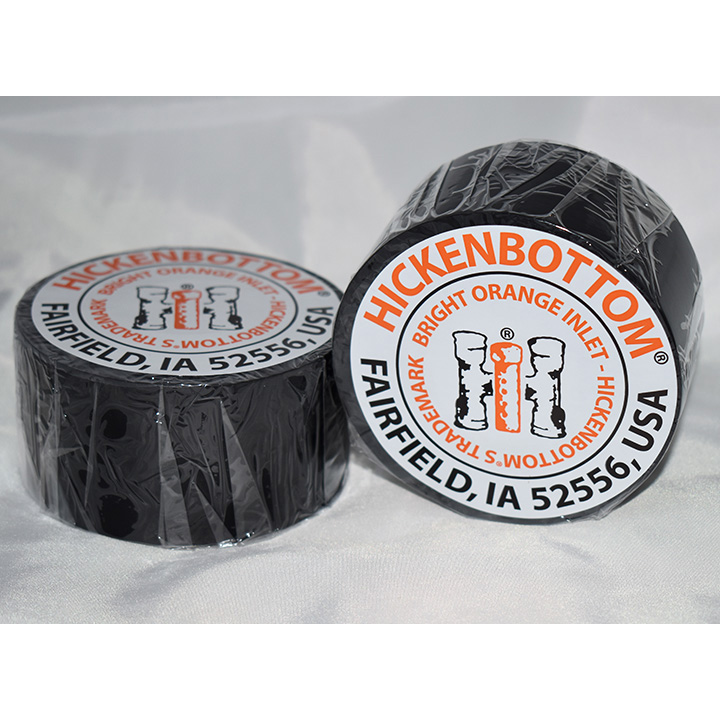 Tile Tape
5" Inlet Products

Our product line designed to work with 5-inch diameter Inlets.

6" Inlet Products

Our product line designed to work with 6-inch diameter Inlets.

8" Inlet Products

Our product line designed to work with 8-inch diameter Inlets.

10" Inlet Products

Our product line designed to work with 10-inch diameter Inlets.

12" Inlet Products

Our product line designed to work with 12-inch diameter Inlets.

PLUG-ITS™
For over 40 years, the original, bright orange Hickenbottom® inlet has been the gold standard in agricultural and municipal drainage needs. Now, with an expanded size and accessory product range, we are equipped to further support a multitude of your application's requirements. Whether you are concerned with farm field drainage, municipal water control, or wet land preservation, Hickenbottom® Inlet systems can help you achieve your goals. Hickenbottom® Inlets and accessories provide the highest standards of innovation and quality in the industry… and we're just getting started.
Reducers & Increasers
Don't overlook our adaptable and configurable reducers and increasers to fine-tune your planned drainage system, or to adjust systems that have already been installed.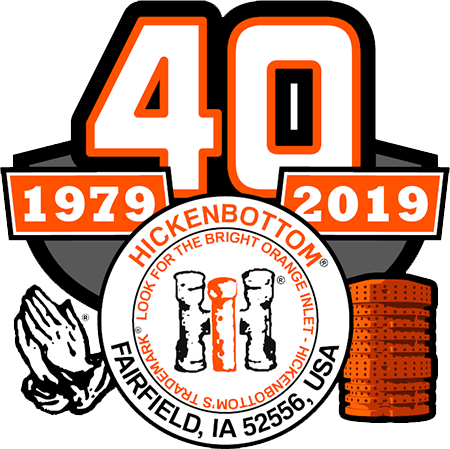 Founded in 1979 as a manufacturer of agricultural inlet systems, Hickenbottom® Inc. has grown from a seedling, tiling, and land improvement company into a multifaceted corporation featuring its cornerstone bright orange inlet systems and expanding subsidiary companies that include wide ranges of wellness, office, and supply products.